The Boss has officially reopened the Asbury Lanes building in Asbury Park, NJ. Springsteen joined Danny Clinch's band on stage for a four song setlist that had the place rocking.
We do have two videos on our Twitter page, which you can view by clicking here.
 Be sure to follow us if you haven't done so already. 
We have updated this post to include several videos from last night. Be sure to check them out as Bruce and the band were on fire. Kinda makes you itch for an E Street Band tour, huh?
Rockin' Pneumonia and the Boogie Woogie Flu
I Just Wanna Make Love To You
Down The Road Apiece 
Twist and Shout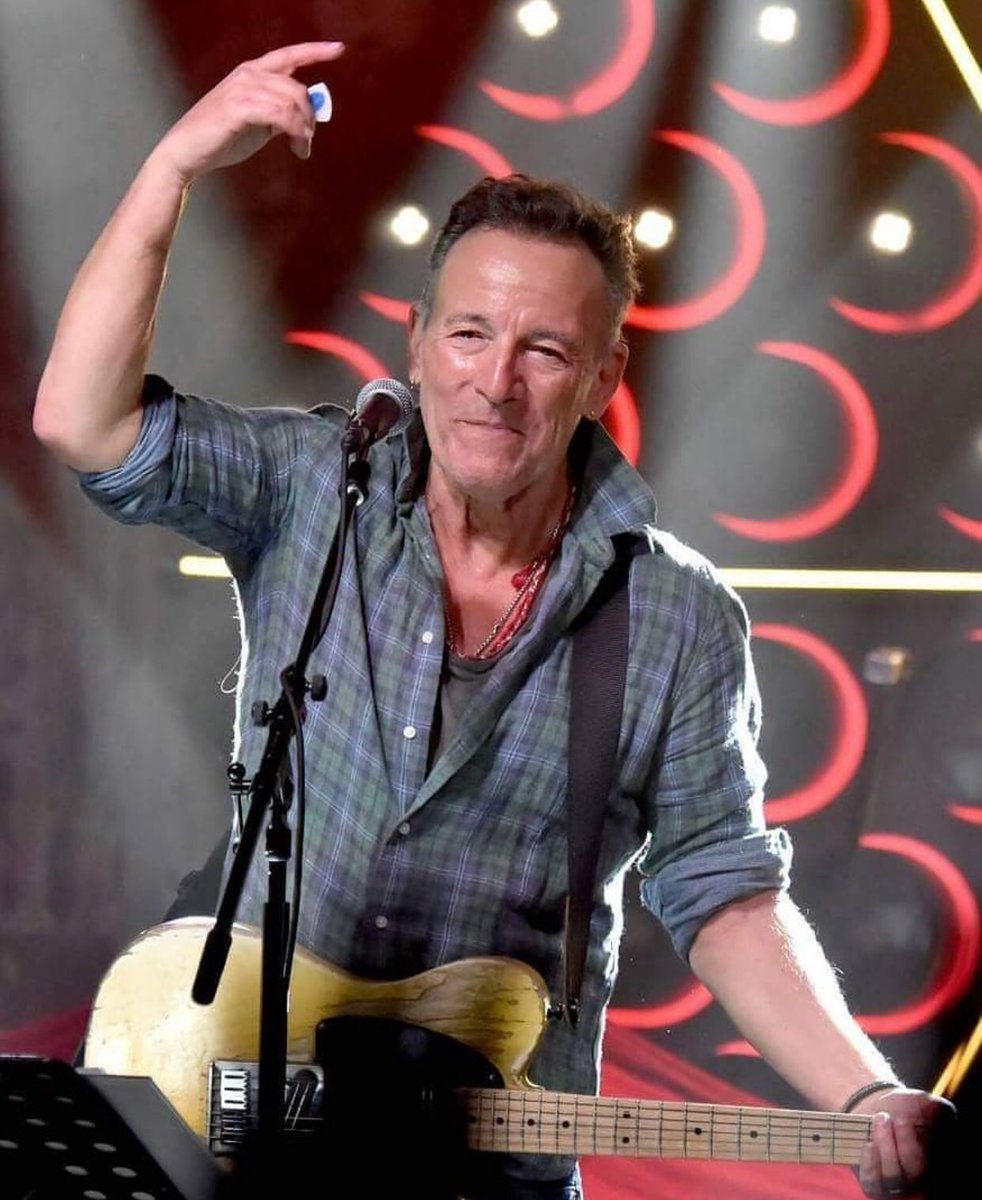 Photo: Unknown Source