News Updates
Subscribe to posts
Update (April 23): Springsteen posted a new photo (below) this morning on his social media accounts. It appears some sort of announcement is incoming. Stay tuned.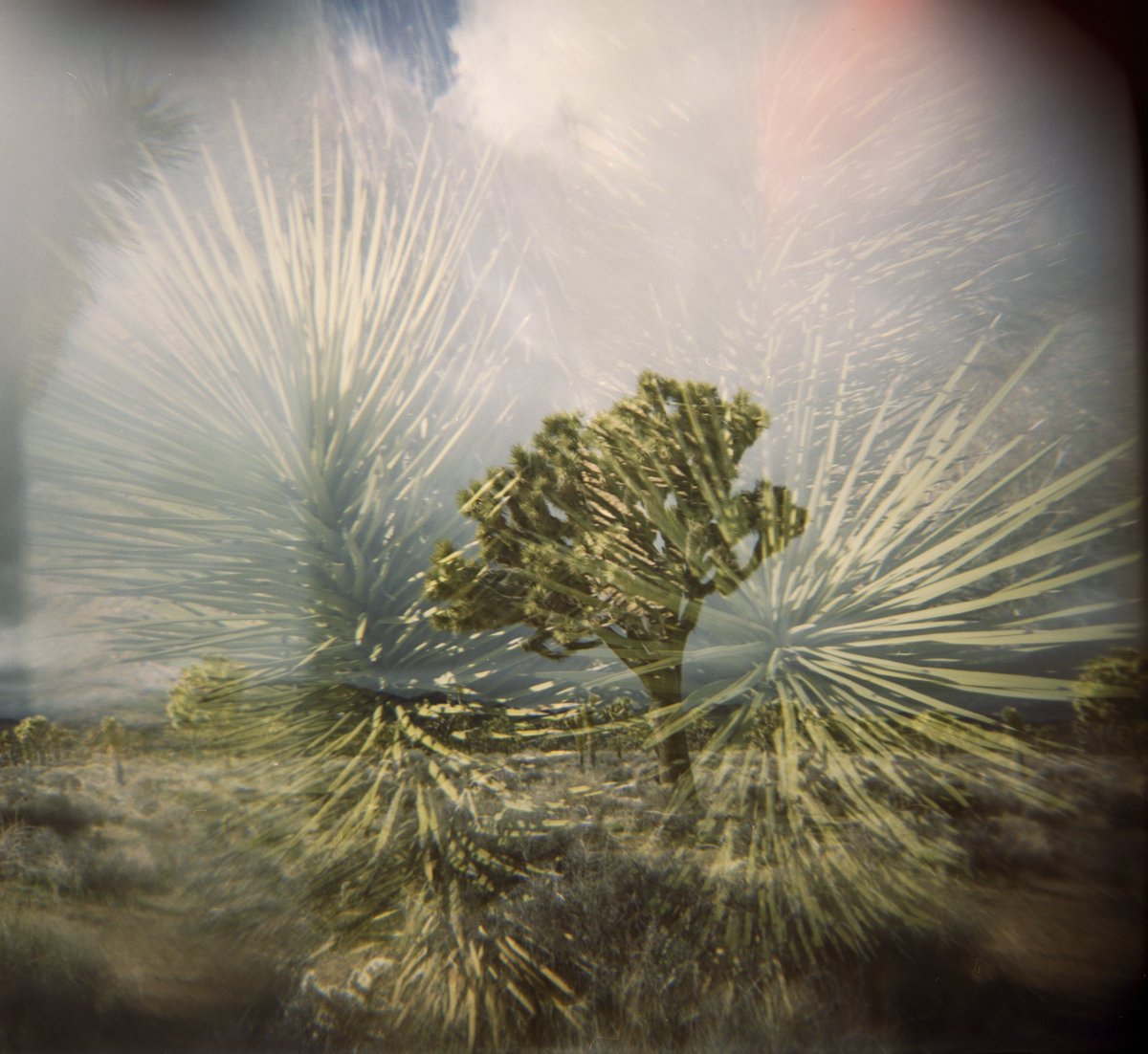 =============================================================================
Bruce Springsteen has been rumored to release a single within the next month and release a new album in the month in June.
Today, Bruce Springsteen's social media accounts released the image below with no explanation as to what it means. Due to the recent rumors, it is likely that this photo has something to do with the new album that should be released in June. 
We have heard rumblings that a new single may come out as soon as this week. Stay tuned, there is for sure something happening over at Springsteen headquarters.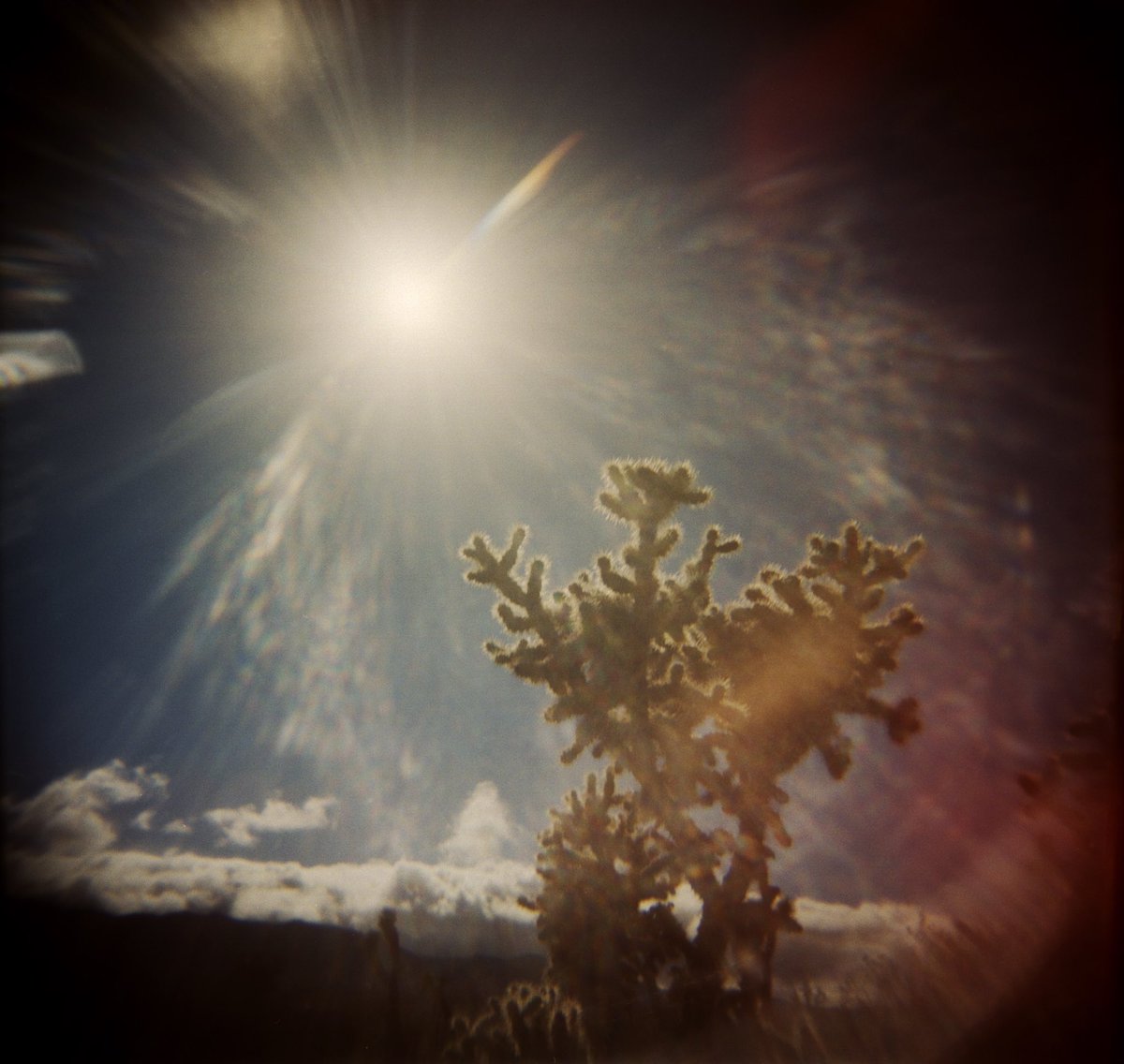 A victory lap for Bruce Springsteen & The E Street Band's "Born In The U.S.A." tour is the recent addition to the Springsteen live archive series. With two world debuts of the first live versions of "War" and "Janey Don't You Lose Heart," this is a must have for any Springsteen collector. 
Setlist
Born In The U.S.A.
Badlands
Out In The Street
Johnny 99 
Seeds
Atlantic City
The River
War
Working On The Highway
Trapped
I'm Goin' Down
Glory Days
The Promised Land
My Hometown
Thunder Road
Cover Me
Dancing In The Dark
Hungry Heart
Cadillac Ranch
Downbound Train
I'm on Fire
Because The Night
Bobby Jean
This Land Is Your Land
Born To Run
Ramrod
Twist and Shout
Stand On It
Janey Don't You Lose Heart
Travelin' Band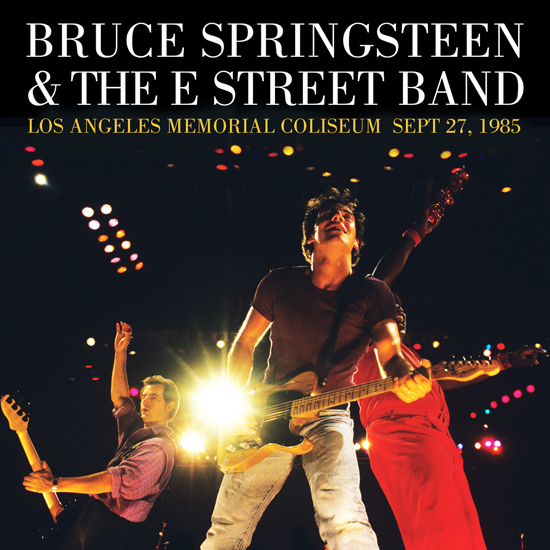 Annnnnnnd we're back with another Bruce Springsteen bracket tournament. This year's focus...Tracks. Be sure to visit our twitter page (@blogitallnight) to vote for your favorite songs and see them advance to potentially beating out the rest of the deep cuts on the Tracks release. In order to be fair and not include any bias, I had the computer randomly generate the seeds for the matchups. Here's to another great year and to see what song comes out on top. You can follow our bracket by clicking the link below.
The final Devils and Dust show is the March archive release from Springsteen and his camp. Yes, there have already been two shows from this tour on the archive train but this show has some rarities hidden in the show with songs such as "Song For Orphans" (video performance below) which was performed for the first time since 1973. Joined by an intimate performance of "Zero and Blind Terry" and then diving right into "Backstreets." This solo acoustic show absolutely deserves to be put on a pedestal and get the proper archive treatment. 
Setlist
Rumble 
Born In The U.S.A. 
My Beautiful Reward
Devils and Dust
Empty Sky
Long Time Comin'
Zero and Blind Terry
Backstreets
It's Hard To Be A Saint In The City
Fire
All The Way Home
Mansion On The Hill
Reno
All That Heaven Will Allow
Drive All Night
The Rising
Further On (Up The Road)
Jesus Was An Only Son
Leah
Song For Orphans
Matamoros Banks
Growin' Up
Thundercrack
Santa Claus Is Comin' To Town
The Promised Land
Dream Baby Dream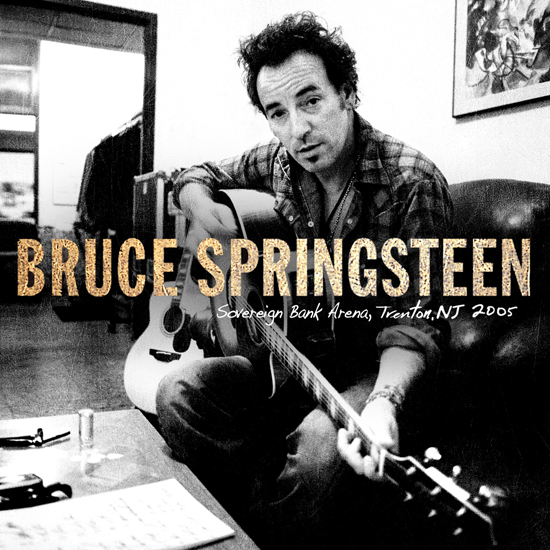 This was a show that we know would come down the pipeline and is now here. The first E Street Band show following the death of Phantom Dan Federici. After an emotional video tribute to start, the band kicked right into a fierce version of "Backstreets," to pay homage to Danny. There were obvious tributes to Danny throughout the show from "Sandy" to a emotional cover of "I'll Fly Away" to kick off the encores. This show and performance is no doubt a welcome addition to the archive series collection. 
Setlist
Blood Brothers (Pre-Recorded)
Backstreets
Radio Nowhere
Lonesome Day
No Surrender
Gypsy Biker
4th of July, Asbury Park (Sandy)
Growin' Up
Atlantic City
Because The Night
Darkness On The Edge Of Town
She's The One
Livin' In The Future
The Promised Land
Waitin' On A Sunny Day
Brilliant Disguise
Racing In The Street
The Rising
Last To Die
Long Walk Home
Badlands
Out In The Street
I'll Fly Away
Rosalita (Come Out Tonight)
Born To Run
Tenth Avenue Freeze-Out
American Land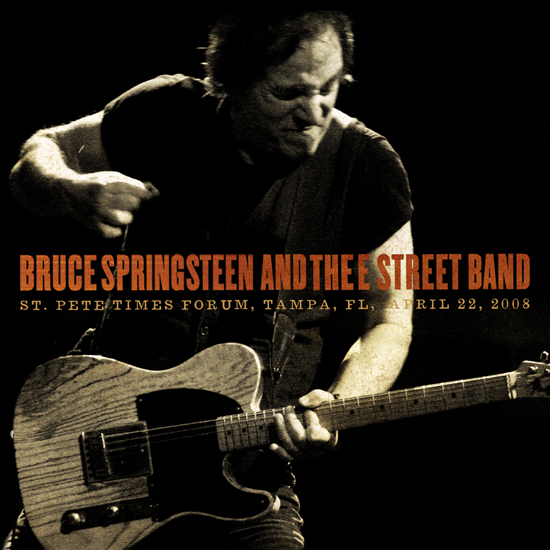 The first Springsteen archive release of 2019 sends us down the Tunnel of Love. This marks Springsteen's third Tunnel of Love tour appearance in the archive series. However, there is an interesting tidbit with this release. Included with this show is the soundcheck recording of
For Your Love
. I believe this is the first official soundcheck recording that the Springsteen camp has released so that alone could be worth the price of admission for your collection. Quite the encore performance as well which includes the performance of 
Lonely Teardrops
, which you can preview in the video below. 
Setlist
Tunnel of Love
Boom Boom
Be True
Adam Raised A Cain
Two Faces
All That Heaven Will Allow
Seeds
Vigilante Man
Cover Me
Brilliant Disguise
Spare Parts
War
Born In The U.S.A.
Tougher Than The Rest
Ain't Got You
She's The One
You Can Look (But You Better Not Touch)
I'm A Coward
I'm On Fire
One Step Up
Part Man, Part Monkey
Backstreets
Light of Day / Born To Be Wild 
Born To Run
Hungry Heart
Glory Days
Have Love, Will Travel 
Tenth Avenue Freeze-Out
Sweet Soul Music
Raise Your Hand
Lonely Teardrops 
For Your Love (Soundcheck Recording)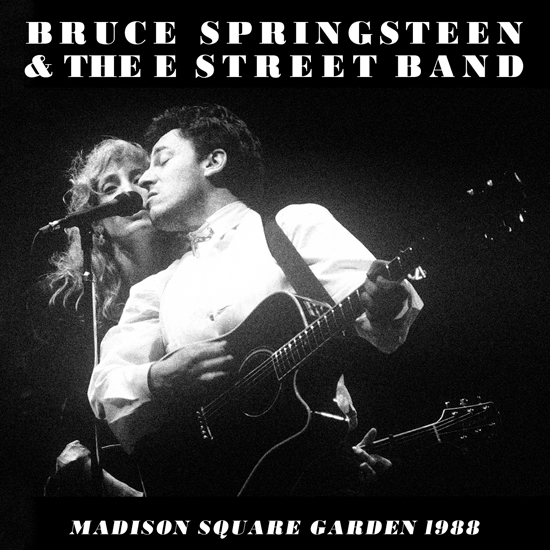 Merry Christmas! To celebrate the holiday, Springsteen released a new archive release today with the release of the famous No Nukes benefit concert that took place in New York City. The Boss would be approached by Jackson Browne to see if he would join the Musicians for Safe Energy by performing these two shows. I highly recommend you visit our friends over at Backstreets.com for a complete report on the history of the event and how it came to be. 
This archive release does feature both nights in their entirety and the samples that I listened to sound fantastic. Springsteen also announced that $2 from every purchase will be donated to Musicians for Safe Energy.
You can purchase the shows by clicking here.
Setlist Night #1 
Prove It All Night
Badlands
The Promised Land
The River 
Sherry Darling
Thunder Road
Jungleland
Rosalita
Born To Run
Stay
Detroit Medley 
Rave On! 
Setlist Night #2 
Prove It All Night
Badlands
The Promised Land
The River
Sherry Darling
Thunder Road
Jungleland
Rosalita 
Born To Run
Stay 
Quarter To Three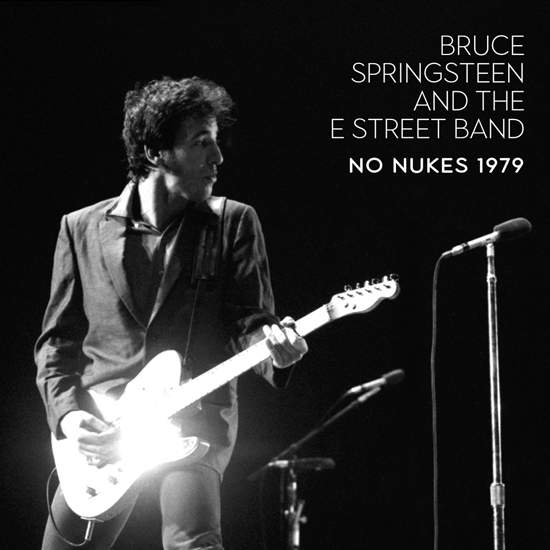 A new French based Bruce Springsteen interview has surfaced on YouTube where The Boss sits one on one with Antoine de Caunes. Springsteen talks about wrapping up his Broadway performance, the new album he plans to release next year (17:30), new musical projects, and his future with the E Street Band (18:06) among many other things. You can listen to the 20 minute interview in full below. 
The Springsteen archive release returns to The Roxy but this time during the Born To Run tour in 1975. This is for sure a welcome addition to the live archive series and to have this show in this quality is simply amazing. The 14 song set features covers such as "When You Walk In The Room" and "Goin' Back." Check out a sample of "Goin' Back" below and the entire setlist. 
Setlist
Thunder Road
Tenth Avenue Freeze-Out
Spirit In The Night
The E Street Shuffle / Having A Party
When You Walk In The Room
She's The One
Born To Run
4th of July, Asbury Park (Sandy)
Backstreets
Kitty's Back
Jungleland 
Rosalita 
Goin' Back
Carol